Whether you're traveling alone or looking for a great place to take your family this year, these travel destinations in Ohio are a must. Find three amazing destinations that will help you make the most of your time off and book your stay today. Check out these travel trips for visiting some of the best locations in Ohio.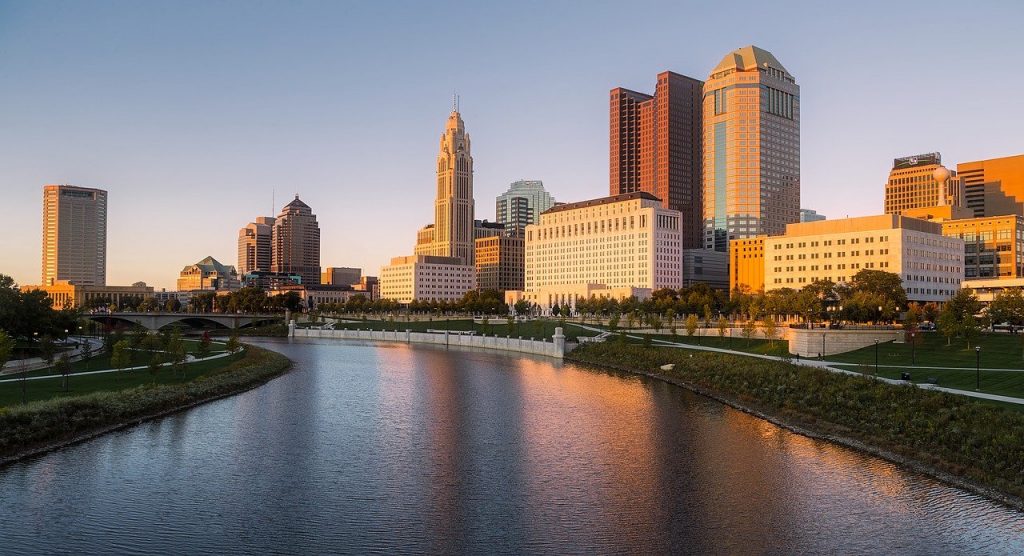 Ohio Caverns
Whether you love spelunking or you're looking for a unique experience to enjoy with your family, the Ohio Caverns is one of the most popular tourist stops in Ohio. This network of caverns is the home of the Crystal King, one of the most famous natural crystals in the world. There are plenty of places to find a campsite in the are, but A & E Camping Resort is one of our favorites!
Cedar Point
Looking for a thrill? Head over to Cedar Point and indulge in the roller coaster capital of the world! Located on Lake Erie, this Amusement Park is the perfect place to take your thrill-seekers for a day of fun and excitement. Do you dare to try the coaster that's an dizzying 200 feet tall? Lighthouse Point is the campground to stay at if you're planning to visit Cedar Point. Be sure to book ahead!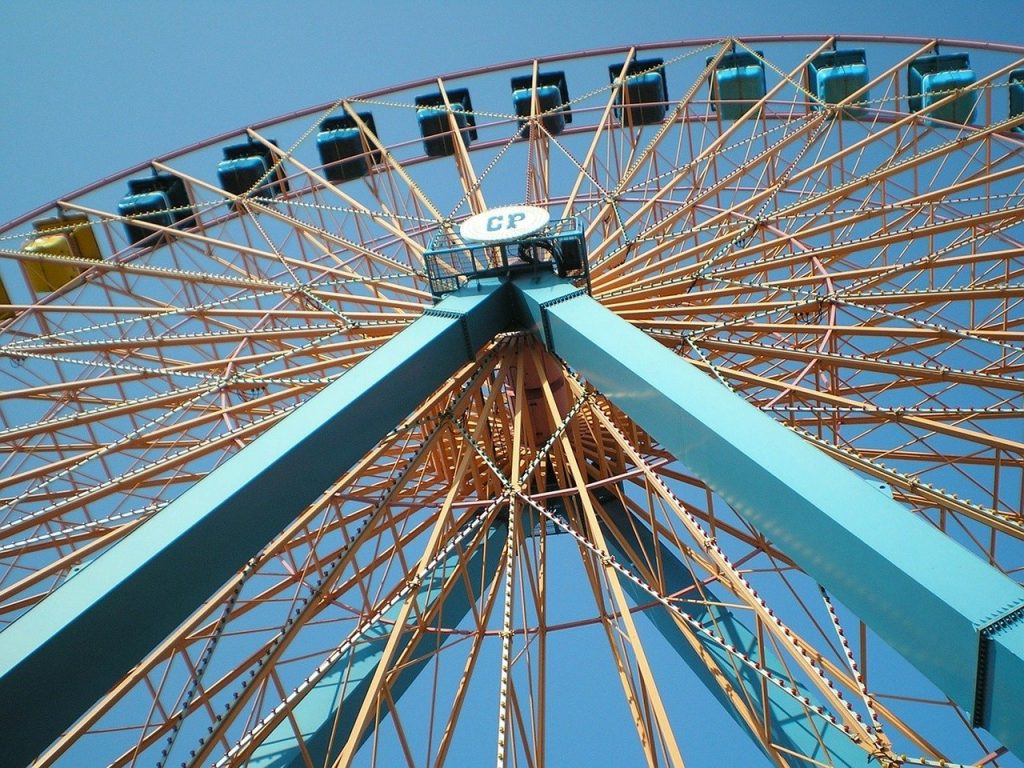 Find your dream RV at Kamper City RV and start making your plans to travel through Ohio and visit some of the best sights our state has to offer! Contact us today for more information.